Office relocation overview
Office Relocation is often stressful because of crunched schedules and the need to coordinate with multiple carriers and vendors.   Our experienced engineers will support you with minimal impact on your business.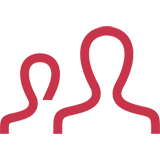 Coordination
Lead the relocation project in collaboration with various project stakeholders.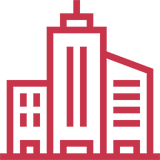 Coordinate with Carriers and Building Managers
Experienced engineers will make necessary adjustments with local carriers and construction personnel.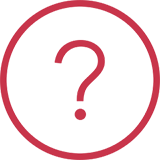 User Support
IT helpdesk will provide detailed assistance to support end-user, both on-site and remotely.
Relocation services
Move Internet Line
IIJA will propose customized solutions that best fit each user's needs by carefully examining contract statuses for existing lines and discussing future requirements.
Site Survey
IIJA will conduct a site survey at the future office location to understand the layout and to check the existing network devices and equipment. 
Server Room Design
We can support you with the designing and construction of the server room, including rack construction, cabling, UPS, etc.
LAN Network Layout
We can design or rebuild your private networks at the office.  We can replace or relocate and install PCs, phones, and other devices at your office. 
Wi-Fi Design and Setup
We provide customers with the best Wi-Fi environments with customized in-house LAN designs, connectivity monitoring, and installation of repeaters. 
Cloud Migration
Relocations are always a great chance to make overarching changes to your environment.  We will propose an IT environment that improves business continuity by converting the on-premise server to the cloud.
Documentation
Document the IT environment, such as network diagrams, device support status, and a list of compatible vendors, to prevent IT operations from becoming a backbox.
IT device disposal
Disposal of IT equipment that is no longer needed. A disposal certificate is available upon request.
End user support
On the first day of work after the office relocation, our engineers will be present at the office to support the end user.
Benefits of using IIJ America for your office relocation or office setup.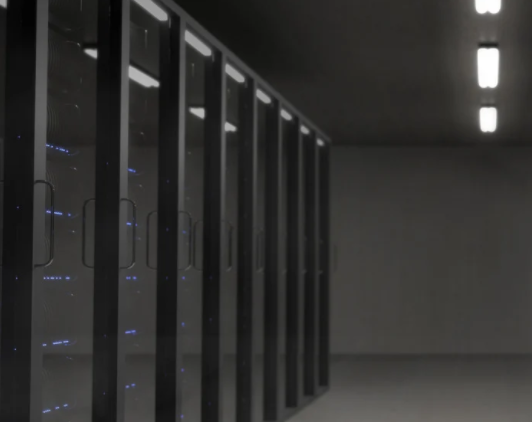 We will carefully review IT environments that tend to become black boxes. Our proposals to visualize and optimize your network will cover your entire environment.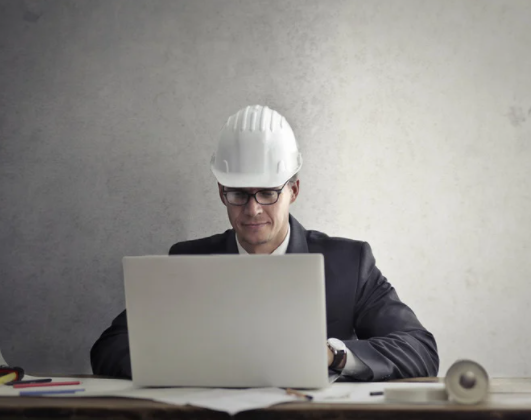 Sometimes the communication between local carriers, building managers, and site managers can cause hold-ups, but with our experience in this space, we will navigate through these situations seamlessly.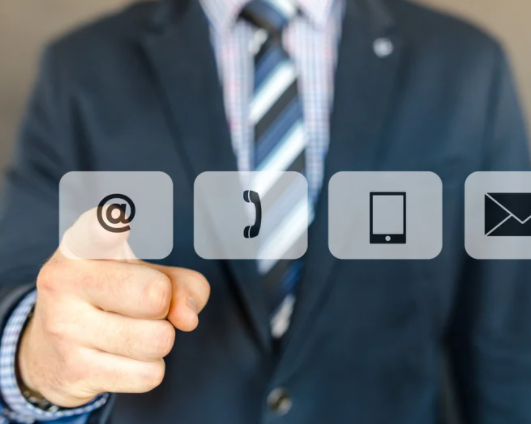 Even after the relocation project is completed, we will continue to provide operational support for customers' IT environments and a help desk service that will provide detailed support to end-users.
Relocation project cases
IIJ America has supported many relocation projects across the United States. We will meet the various requirements and requests of our customers.
Small office relocation
Office integration and relocation
New office setup