IT Helpdesk overview
IIJ America provides detailed management of IT environments for Japanese subsidiaries in the U.S, with our support desk being available in English and Japanese.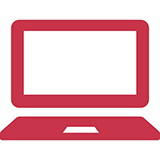 LAN Support
IIJA will answer inquires about systems used daily, including PCs. Filer servers, conference systems, and other devices you use every day.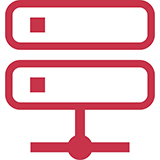 Service Support
We will answer inquiries about service failures and service specifications to customers who are using services provided by IIJ America.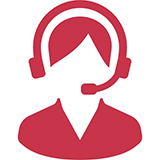 Helpdesk
Inquires over the phone or E-mail can be made in English and Japanese.
Support hours
Helpdesk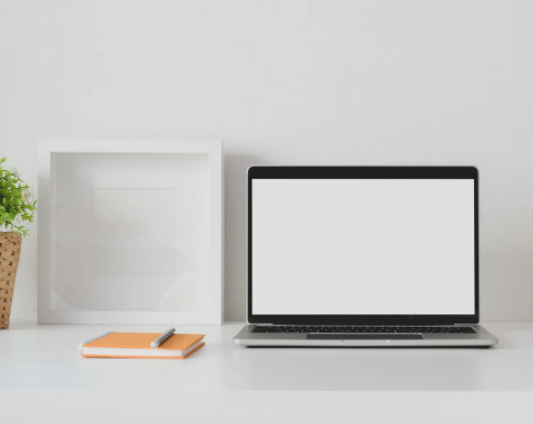 General inquiries and requests for setting change
IIJA business hours 9:00 am~8:00 pm EST/EDT (Mon~Fri)
in Japanese/English
Monitoring and troubleshooting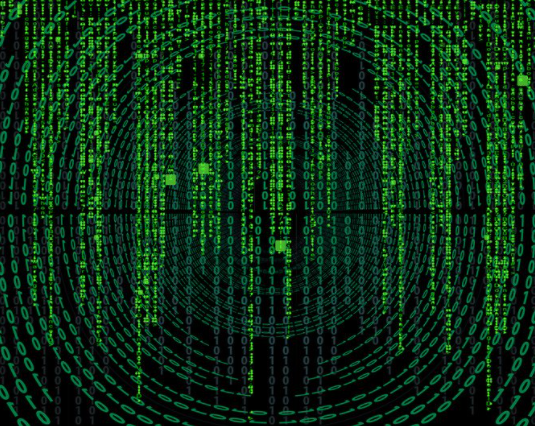 IIJ America can provide service monitoring and operation reports upon request.
For inquiries about problems and failures:
24/7, 365 days a year
(Only automated phone reception is available after IIJA Business hours and on holidays)
Service Overview
Provide helpdesk support according to your organization's IT operation and resources.
Flat-rate monthly plan
Support ticket plan
Managed Service