Service Features
IIJA will design the optimal cybersecurity program from abundant Knowbe4 contents.  IIJA will hand-pick the appropriate learning content, as well as designing custom phishing emails that will used in training sessions. 
Packaged with KnowBe4, the leader in Cybersecurity Training.

Customized training programs that are built for you.

Reports from IIJA's experienced engineers.
Cybersecurity Awareness Training Package
Our training package is designed to raise your employees' cybersecurity awareness by cycling through the following 3 steps.  "Test.  Analyze.  Train."  Our training process, which is built on the KnowBe4 platform, will guide your employees through this cycle over the course of a year to make sure the knowledge sticks.  Included in this package are the KnowBe4 usage license,  IIJA's customized training program, development & Implementation, and analysis and reporting by IIJA engineers.

Service Contents
Onboarding Program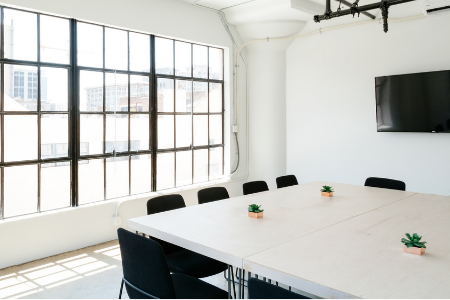 A preparatory program to get you ready for the training cycle.  We will assess the level of cybersecurity awareness among your employees through a baseline phishing test.  We will conduct a follow up e-Learning session.
Phishing Test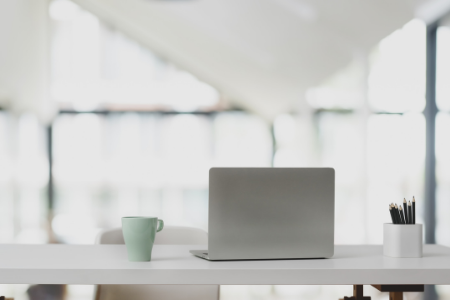 There will be the Phishing tests regularly throughout the training process.  These tests will determine the effectiveness of the training, as well as your organizations vulnerability.  IIJA's engineers will design the Phishing tests.
e-Learning
We will prepare an e-Learning platform for each customer that is easy to operate.  Learning material will also be chosen by IIJA Engineers.
Analysis Report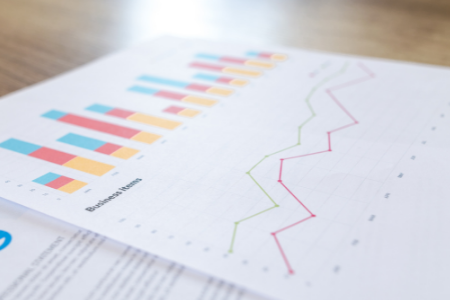 IIJA will create analysis reports based on the results of phishing tests and the status of employee training. 
Service Types
Select a service type that best suits you.

Merits of Managed Cybersecurity Awareness Training Program

Phishing tests and training will be conducted throughout the year according to the schedule.

We will build an optimal program from various contents so that the training cycle can operate smoothly.

Can be deployed to small organizations or specific departments with a minimum contract requirement of 3 accounts.